High quality repair & maintenance
Your first choice for commercial catering equipment, servicing and maintenance.
Your equipment is the life of your business. So whether you need advice on how we can help with new solutions and servicing, booking an engineer or you want to talk to us about your account, get in touch below.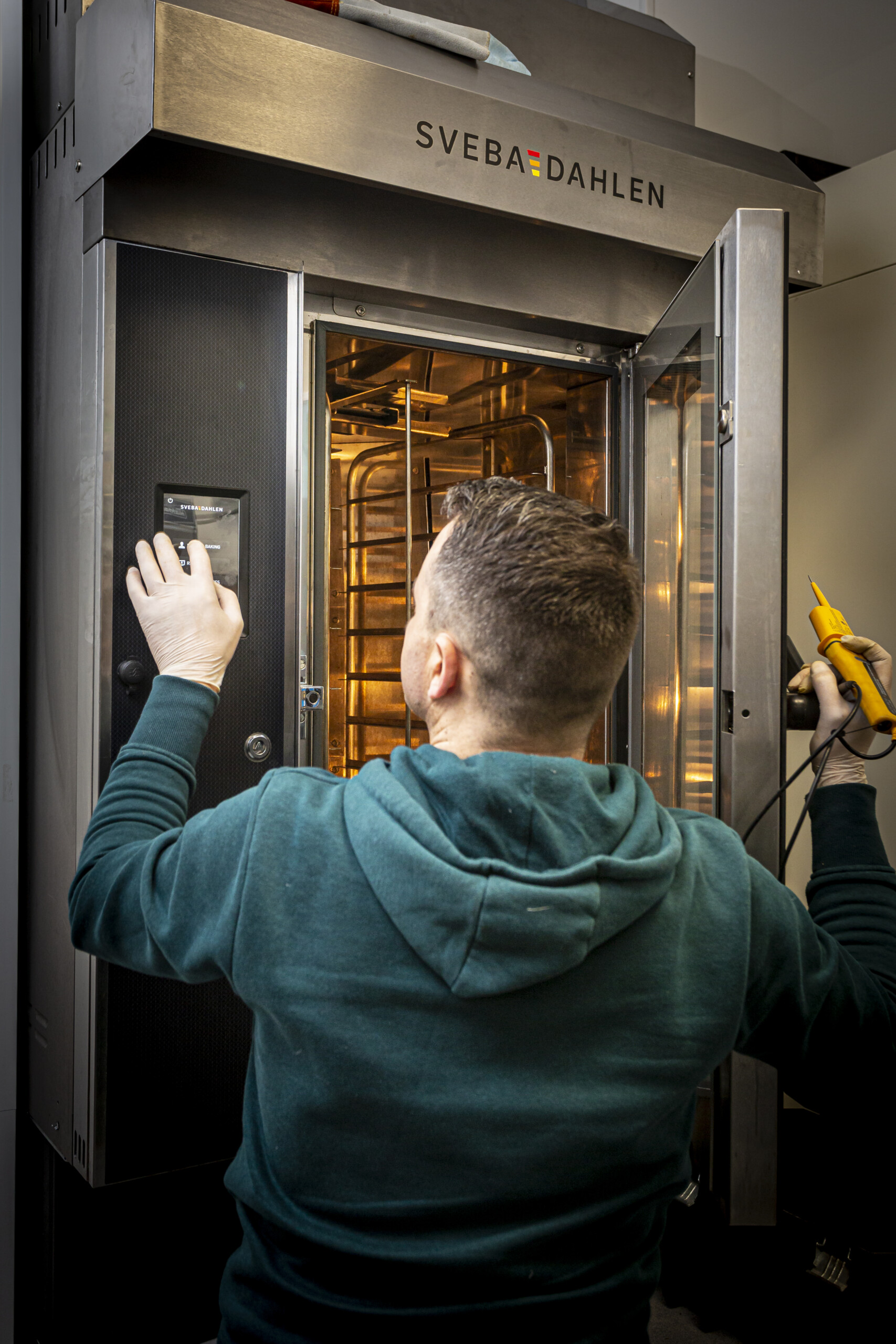 Professional maintenance now in your budget
We provide all works to a commercial kitchen space. Whether its a single appliance install, a repair to a fridge, or an installation of a full kitchen. We are here to help you with your requirements.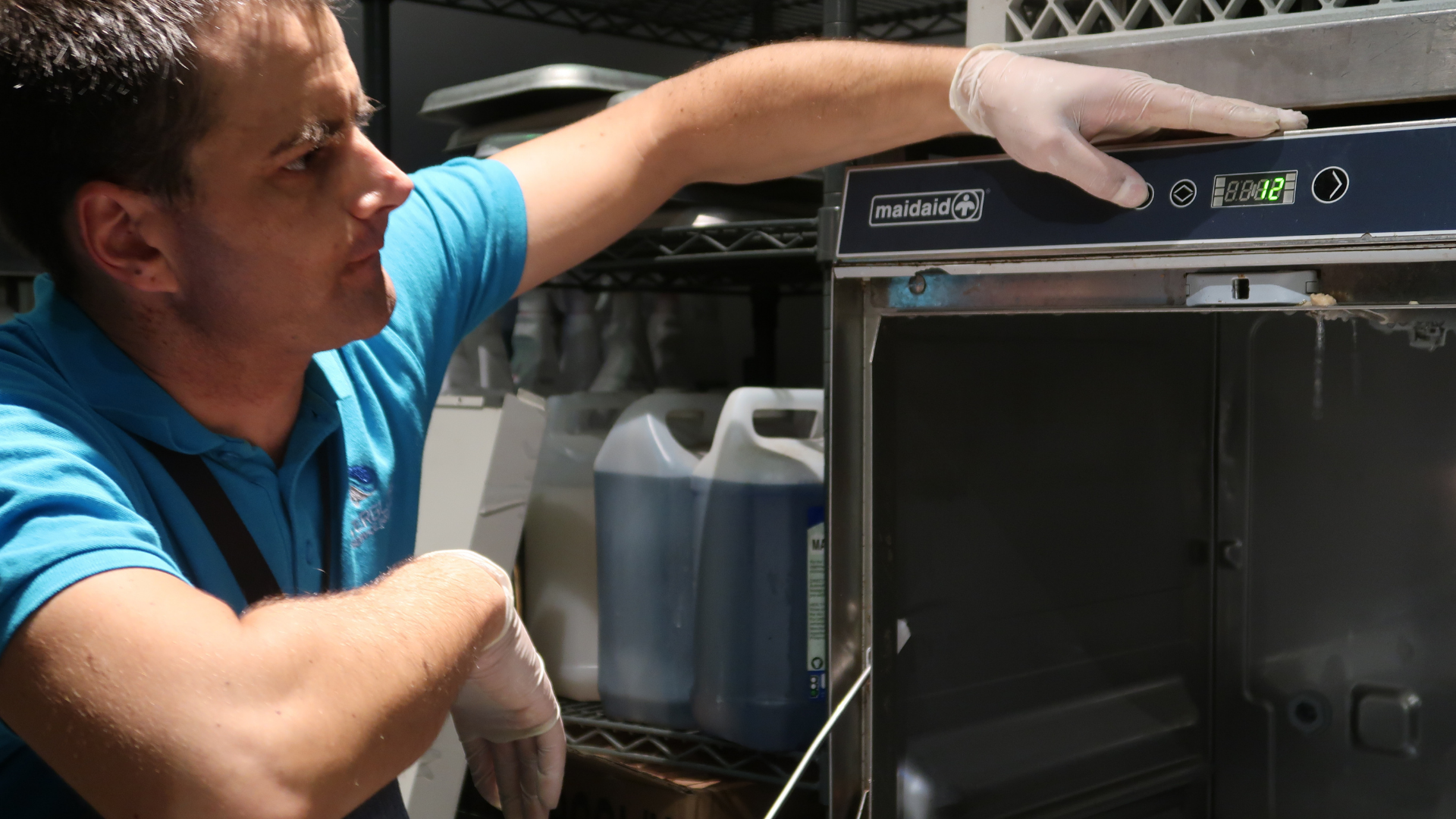 Solving things beyond expectations
We understand your equipment is business critical, and we know you don't have the time to manage it all. We'll be the one partner you can trust to take care of it, so you can take care of everything else.
Get your catering business up and running again and keep delivering exceptional food & service to your customers.
We're a team of people who care about the catering, hospitality and restaurant industry. We go above and beyond to solve your commercial kitchen issues.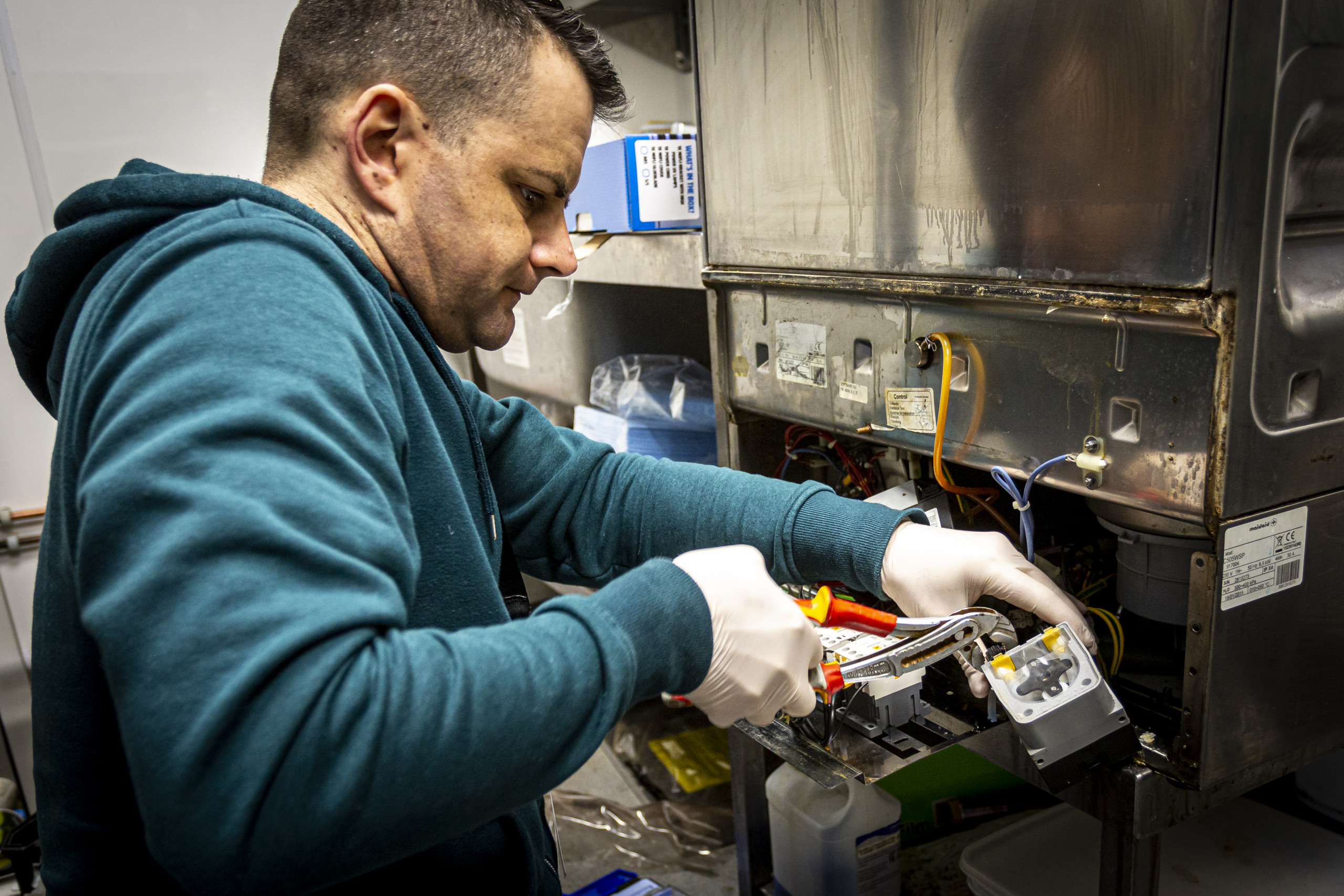 Providing solutions to your catering business
Have a problem with your kitchen? Don't hesitate to contact us and our friendly team will be right with you!
Showing our 4 to 5* reviews…
I've personally been working with Caterglobe for 4 years and could not recommend them highly enough. They not only go out looking for the next innovative piece of equipment but understand our business so they know what to look for and what will work. This saves my team and I having to sort through multiple solutions. Nothing is ever an issue, no matter what the challenge they take it on board and either work out a solution themselves or find one in the marketplace. We're very lucky to have them work for us and it is a true partnership.
Stockists of the worlds leading manufacturing brands:






Frequently Asked Questions
Here are some answers that may help you save some time…