Caterglobe is a specialist catering equipment distributor providing a wide range of services for your catering business.
We are always ready to help
We are proud to have grown to become a respected maintenance contractor in the commercial catering industry. We successfully make positive changes in the lives of our clients, helping them run their businesses like clockwork.

We have forged a reputation of a trustworthy and efficient company, thanks to our team of highly qualified, reliable engineers able to handle even the most difficult jobs. We offer an extensive list of services including repairs, maintenance,  installation and equipment delivery to our commercial clients throughout London and the surrounding area.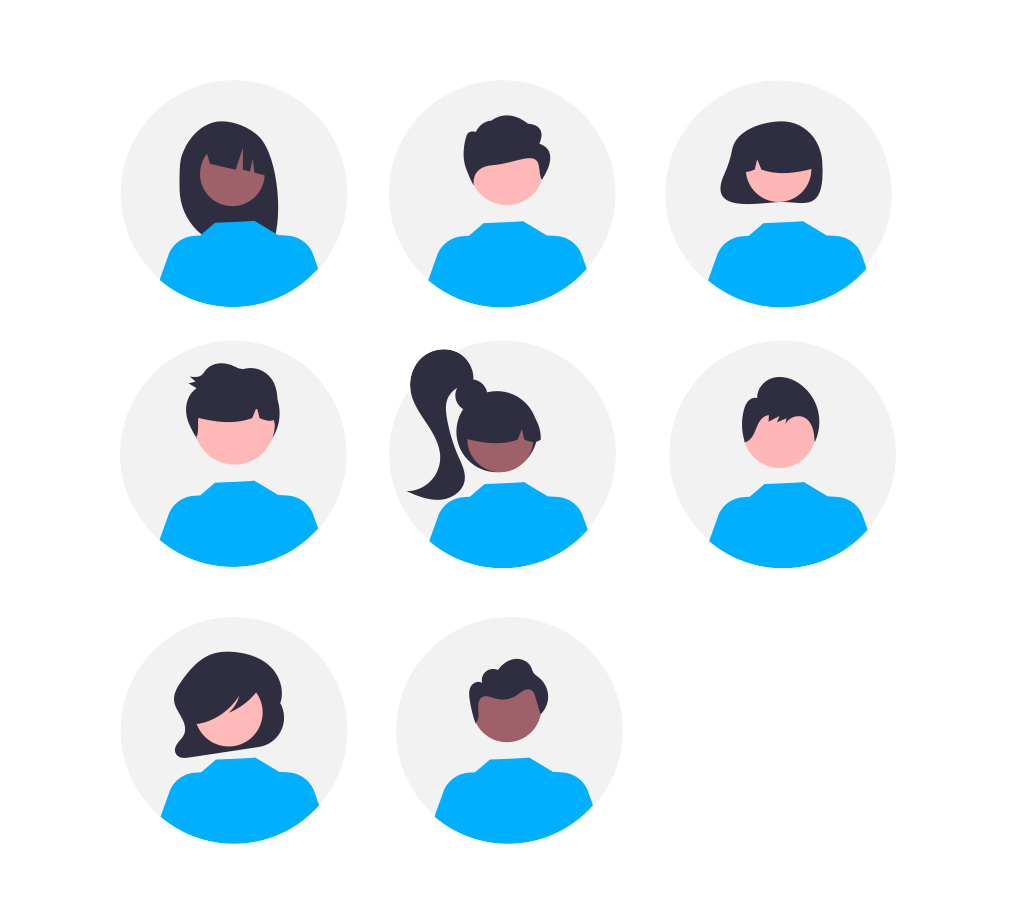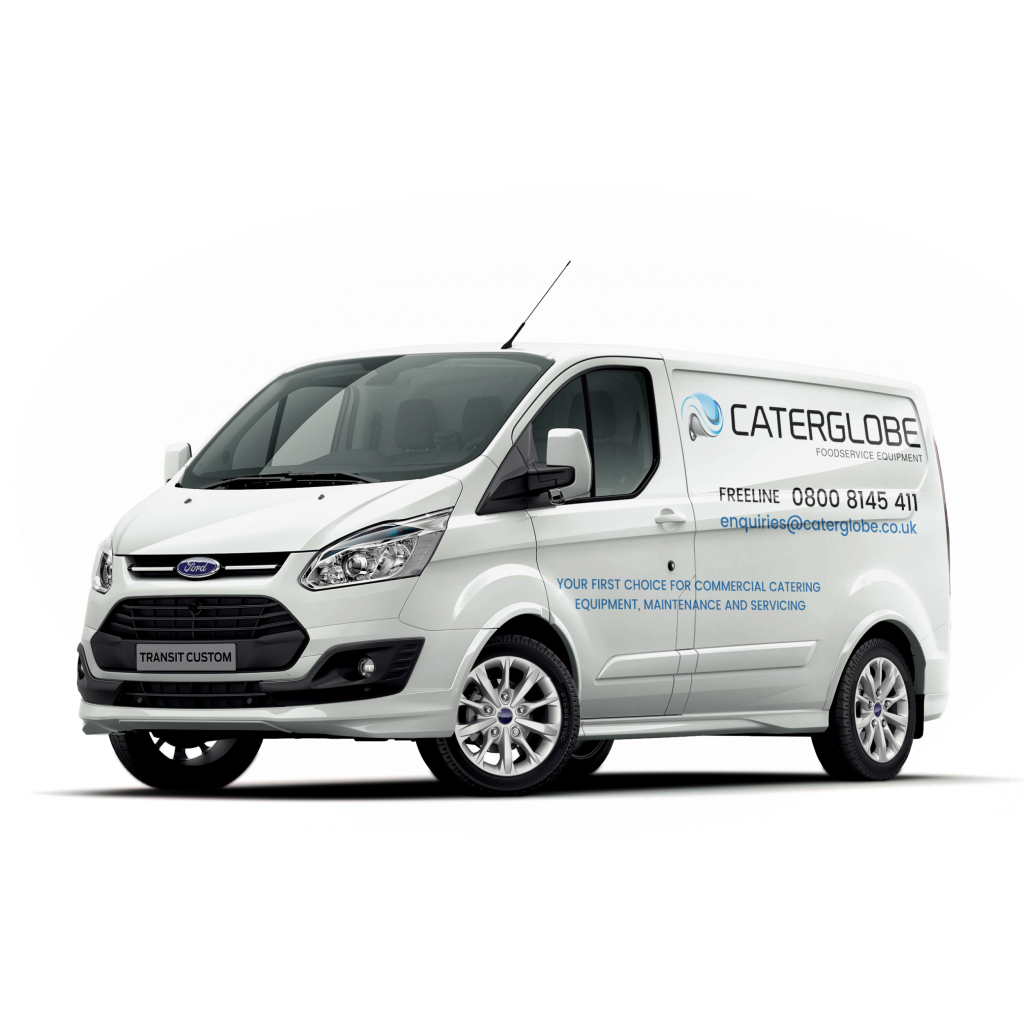 We're so much more than an equipment supplier and service partner – we look past the installation and seek to answer the long term-needs of our customers. We listen to people's problems and work hard to develop answers.
Dealing with faulty and broken equipment alone can be stressful and frustrating. Our customer service team is here with you to make the process easy and stress-free, with answering all your worries with transparency. We really care about your experience, therefore we keep you updated with every step. 
We often work in and around the towns and cities of Essex, Hertfordshire, Kent, Surrey and more but are available for work outside this radius.