GAIL's believe in making deliciously good bread. The pastries, cakes, breakfasts and lunches are made by hand with care. They insist on using the finest of ingredients to bake their products to perfection.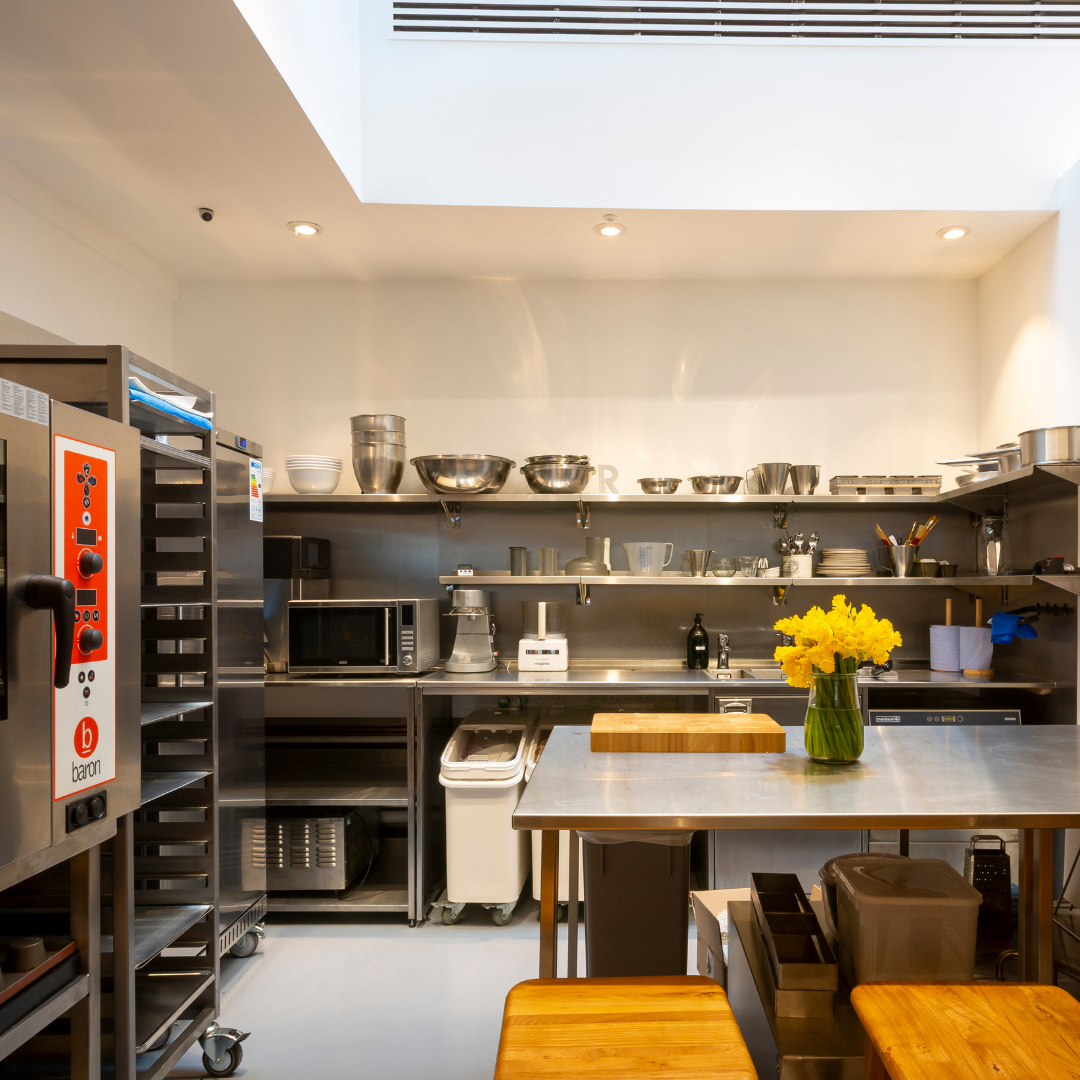 Create happy customers from our services
Have a problem with your kitchen? Don't hesitate to contact us and our friendly team will be right with you!
Brett Parker
Property Director
GAIL's Bakery
"I've personally been working with Caterglobe for 4 years and could not recommend them highly enough. They not only go out looking for the next innovative piece of equipment but understand our business so they know what to look for and what will work. This saves my team and I having to sort through multiple solutions. Nothing is ever an issue, no matter what the challenge, they take it onboard and either work out a solution themselves or find one in the marketplace. We're very lucky to have them work for us and it is a true partnership."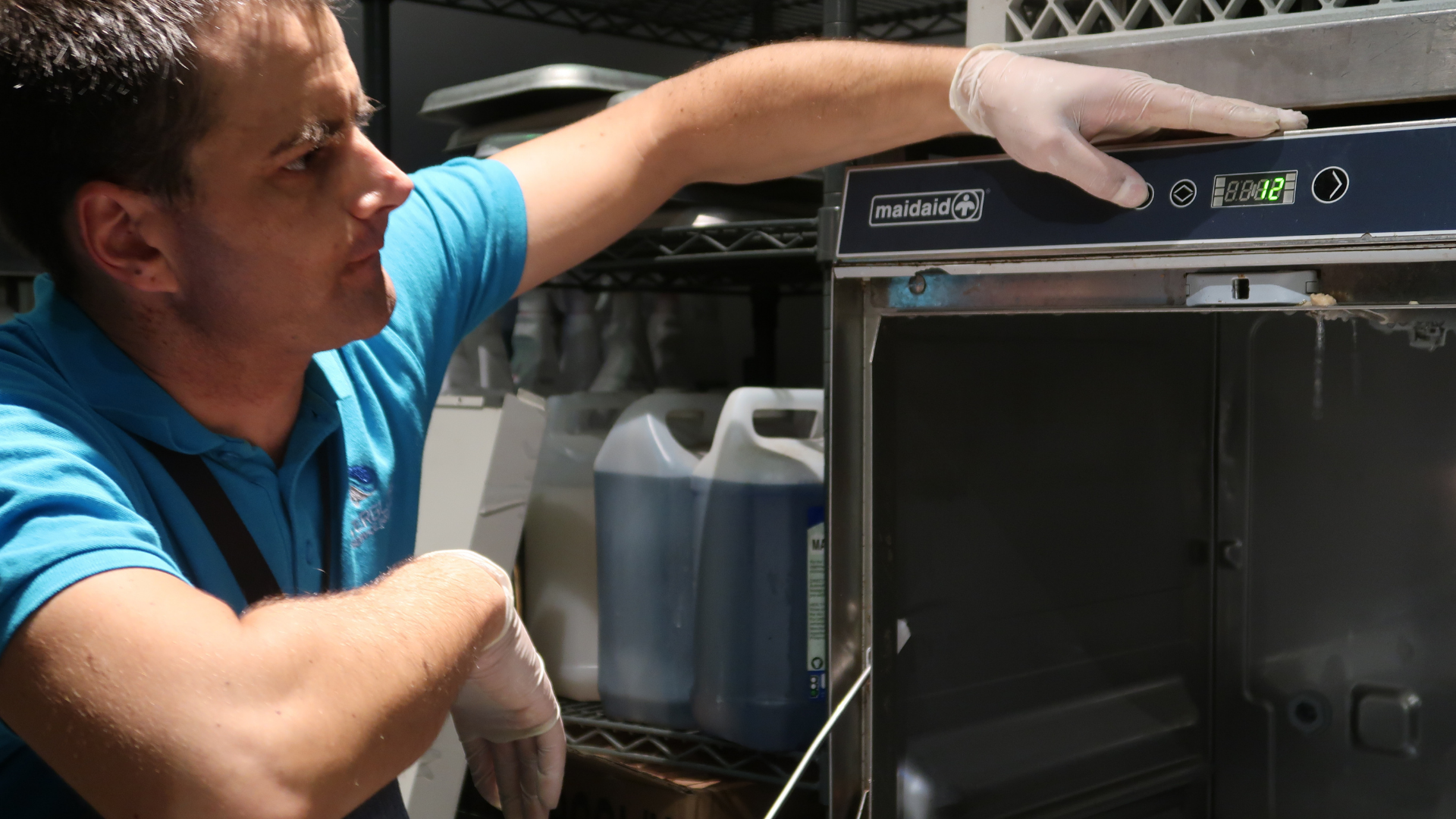 Solving things beyond expectations
We understand your equipment is business critical, and we know you don't have the time to manage it all. We'll be the one partner you can trust to take care of it, so you can take care of everything else.
Frequently Asked Questions
Here are some answers that may help you save some time…