Our engineers work around the clock catering to your needs!
Caterglobe are here in the event of a breakdown
We are committed to being your 24/7 emergency service provider. When equipment failures happen, we want you to know that we are available to help you around the clock. To minimise the stressful downtime, we offer 24/7 4 hour emergency call outs to get your kitchen up and running as quickly as possible.We know that a leaking oven or a faulty refrigerator means that you can't run your kitchen, and every second of your machines not working is costing you time and money, as well as killing customer satisfaction. Once that happens, your emergency becomes our priority!
We repair the worlds leading manufacturing brands:






We work with all types of equipment
Our engineers have experience working with a wide range of commercial catering equipment. Here are a few examples…
Providing solutions to your catering business​
Have a problem with your kitchen? Don't hesitate to contact us and our friendly team will be right with you!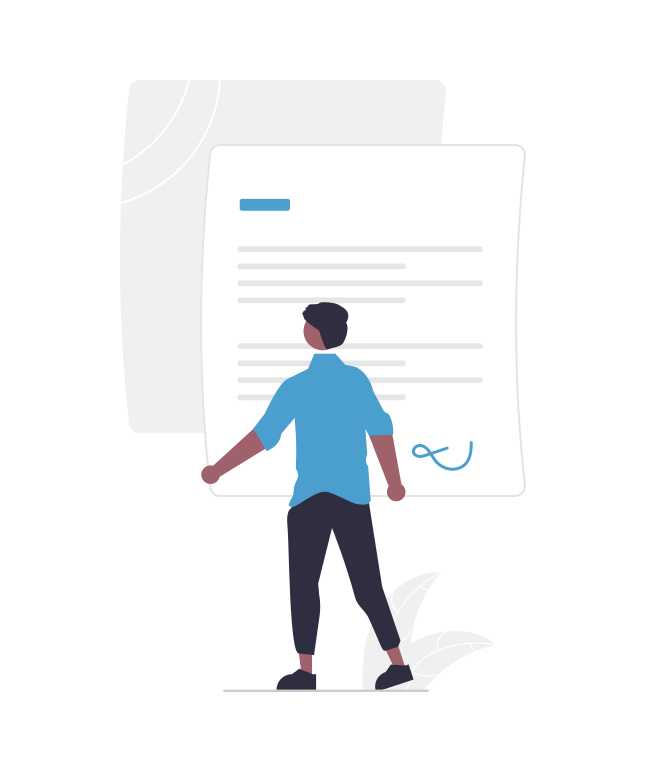 Have you been experiencing regular breakdowns or faults in your catering equipment? We know, it's extremely frustrating! To prevent and minimise these unneccesary faults, planned preventative maintenance is the advised from equipment experts. Doing this, you will ensure your high-value equipment will perform to its best of ability, and will prevent future faults and breakdowns. Always remember that prevention is better than cure!
Frequently Asked Questions
Here are some answers that may help you save some time…