Our client contacted us at Caterglobe for a rapid-response engineer to come and repair their Krumbein bread slicer. Our engineers are specialised and skilled in repairing common and uncommon equipment as they have years of experience and knowledge on how the internals of these products work.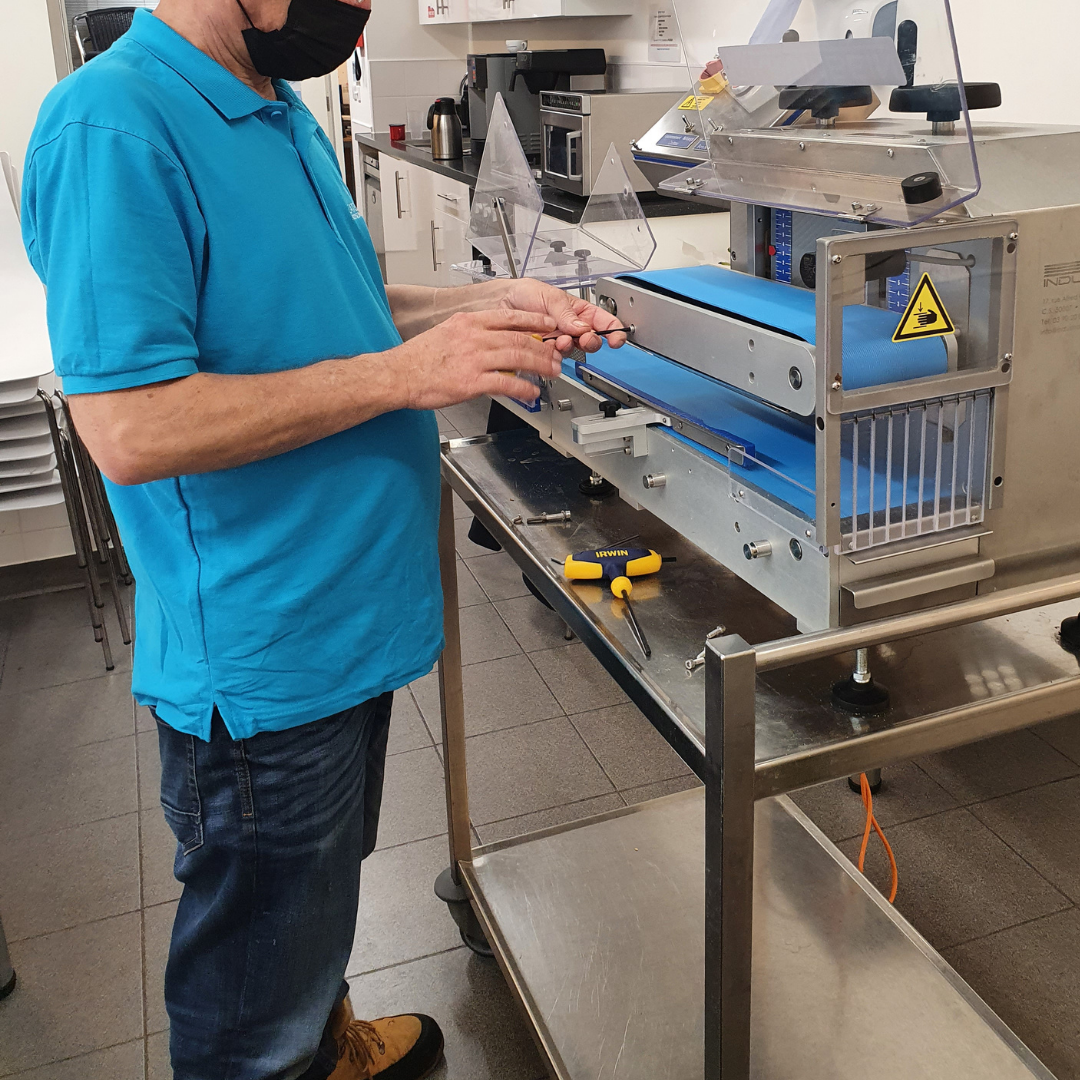 We create happy customers from our services
Have a problem with your kitchen? Don't hesitate to contact us and our friendly team will be right with you!
Frequently Asked Questions
Here are some answers that may help you save some time…