Whether you require a one-off installation or decide to install several products, we can do that for you.
Catering equipment installed & tailored to your kitchen design.
Our aim is to provide caterers with the best of equipment from leading brands and manufacturers to create super-efficient kitchens to maintain and improve your store's catering experience. We cover all types of installations from all leading manufacturer brands, all tailored to your kitchen space, functionality and ease of use. We carry out the whole process from delivery, installation and commissioning.
Several products require specialist installation by a qualified engineer & tradesmen. We offer an efficient and competitive product installation service. Our directors and project managers will happily visit one or more sites across your portfolio to assess your kitchen space by taking into consideration of power supplies, drainage, and accessibility in recommending the right catering equipment for your business.
Case Study - GAIL's Bakery
We carefully installed catering equipment around the work of architects and interior designers to ensure we are meeting the most exacting standards. So far, we've supplied & installed over 200+ products for several stores across London.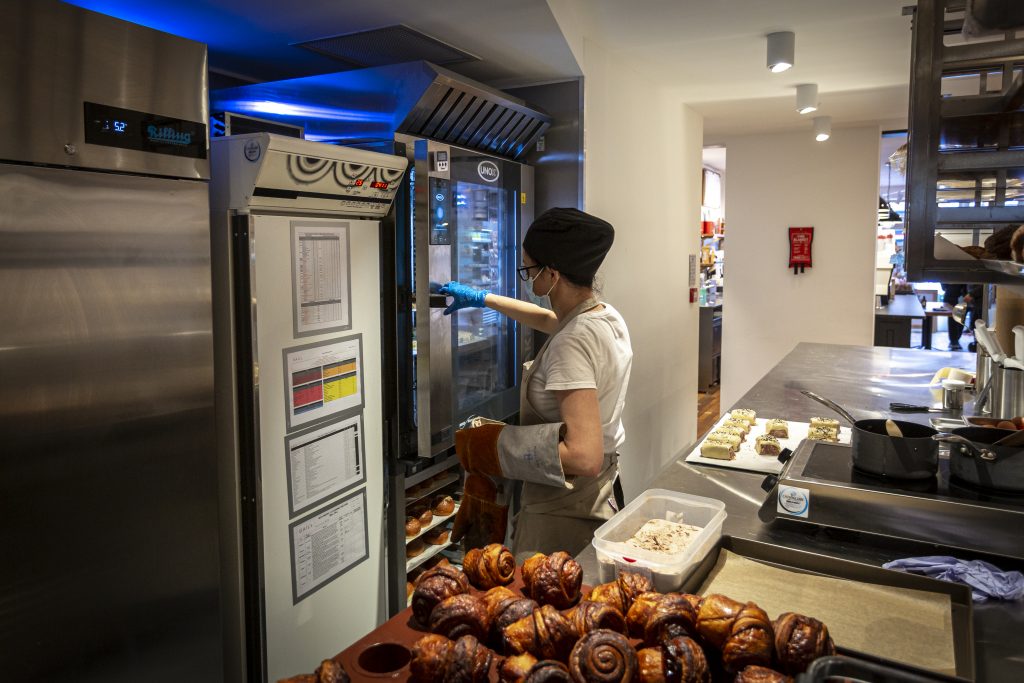 Frequently Asked Questions
Here are some answers that may help you save some time…