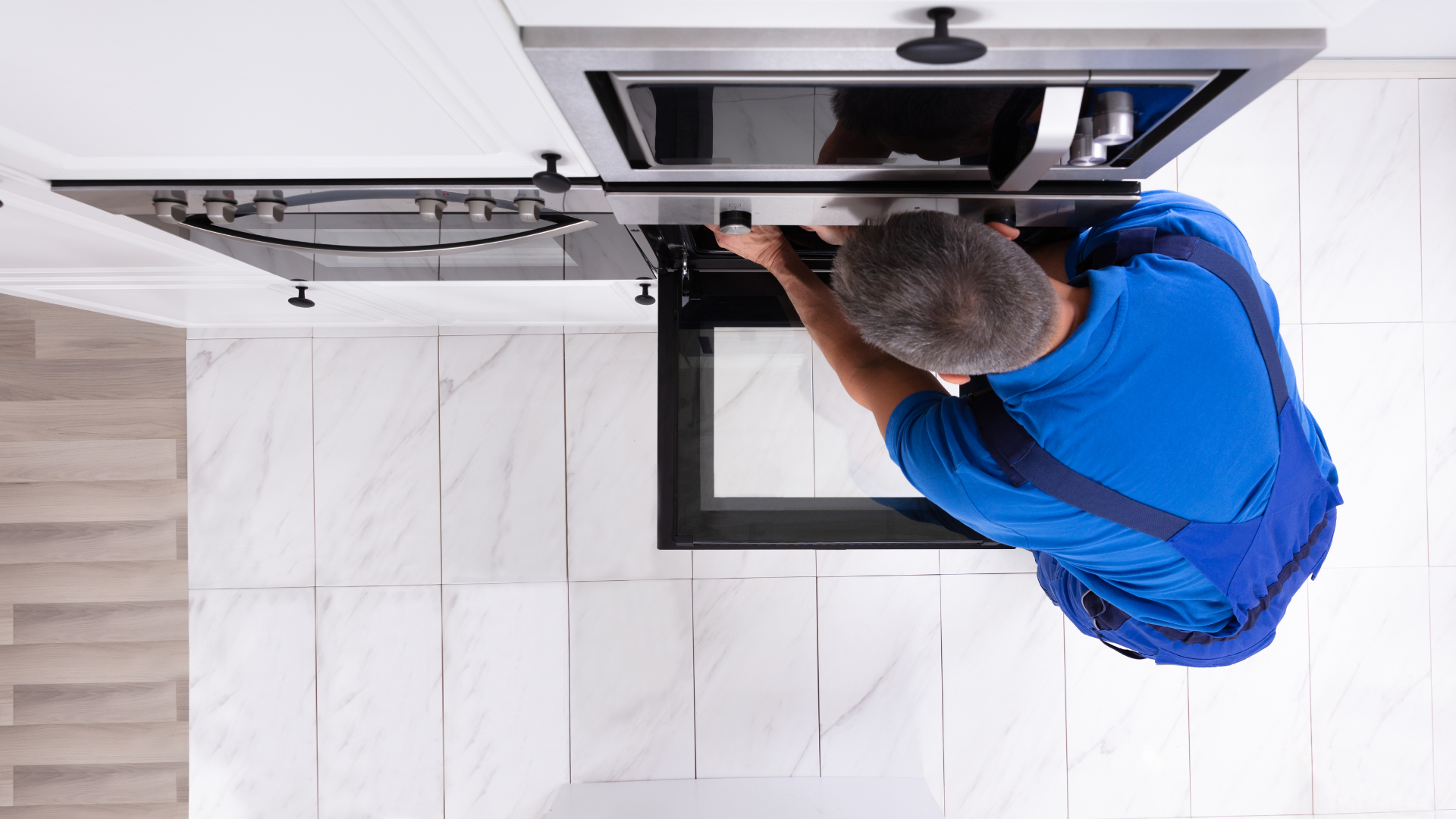 Keep your catering equipment in supreme condition to minimise risks of breakdowns and failures.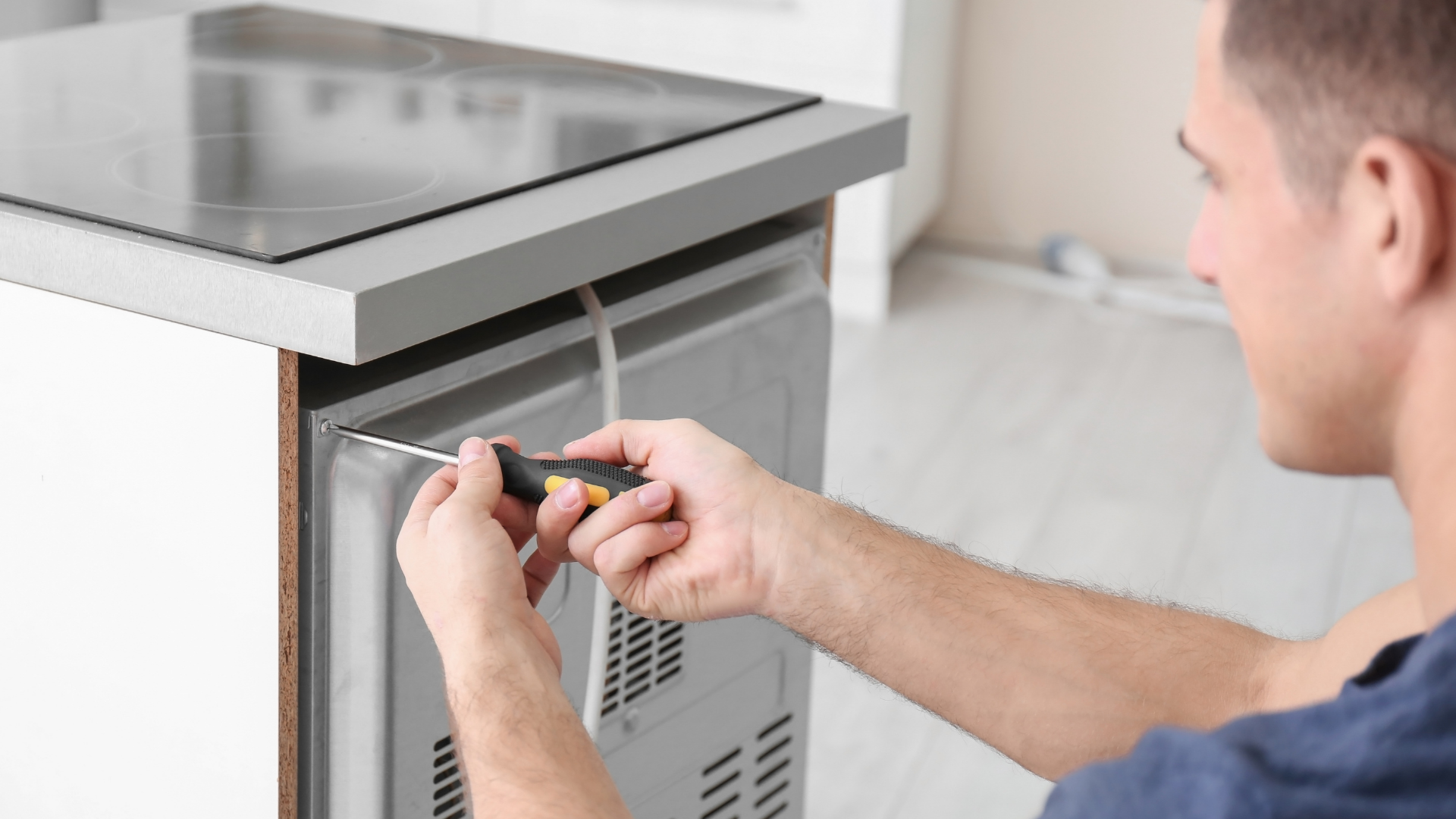 Our team of engineers are experts at tackling emergency equipment repairs and we respond quickly wherever you are in the UK.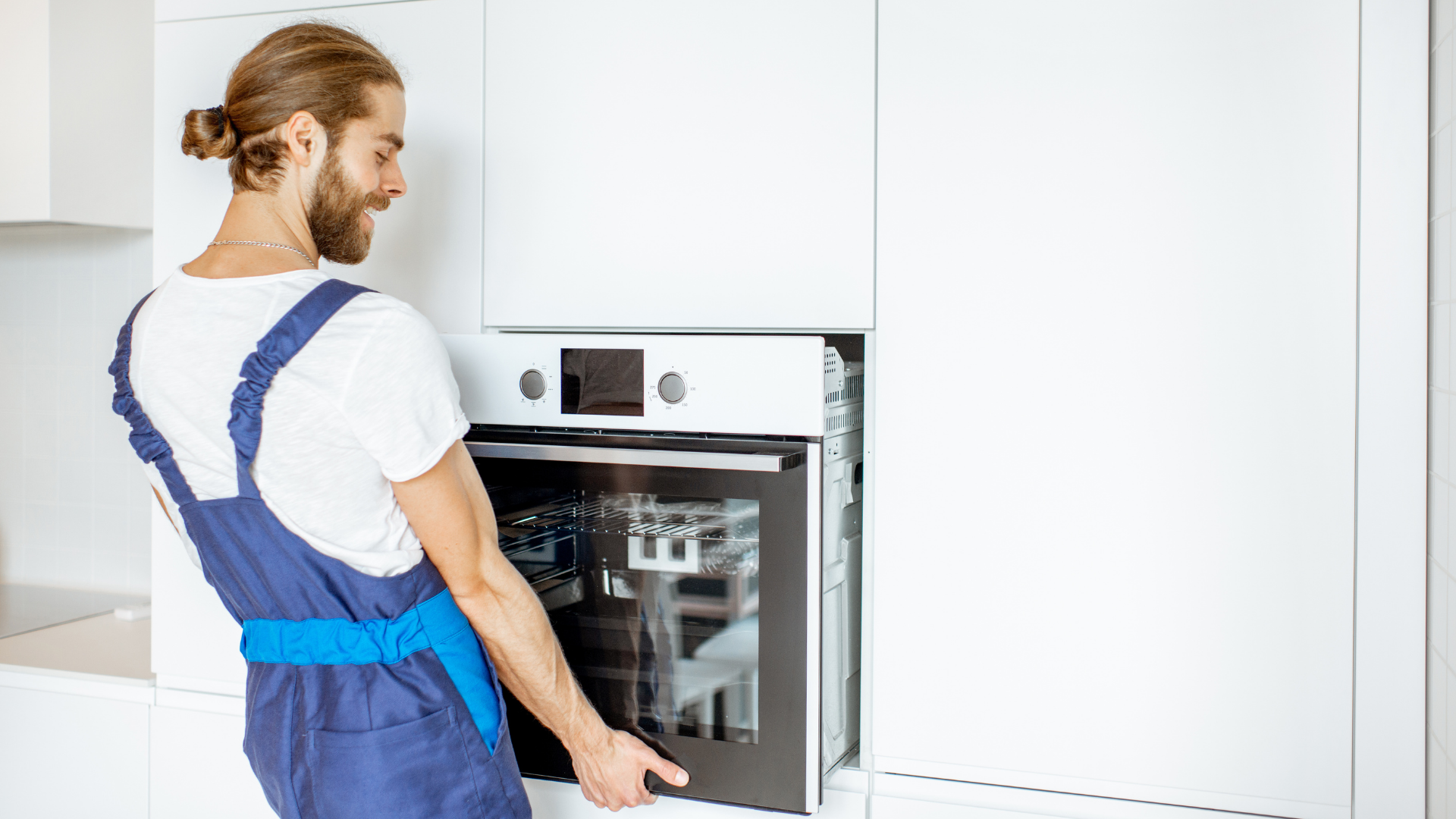 Either you require a one-off installation, or have a range of products you need installed, we have you covered! We consider your kitchen space to follow guidelines.
Providing solutions to your catering business
Have a problem with your kitchen? Don't hesitate to contact us and our friendly team will be right with you!
We work with all types of equipment
Our engineers have experience working with a wide range of commercial catering equipment. Here are a few examples…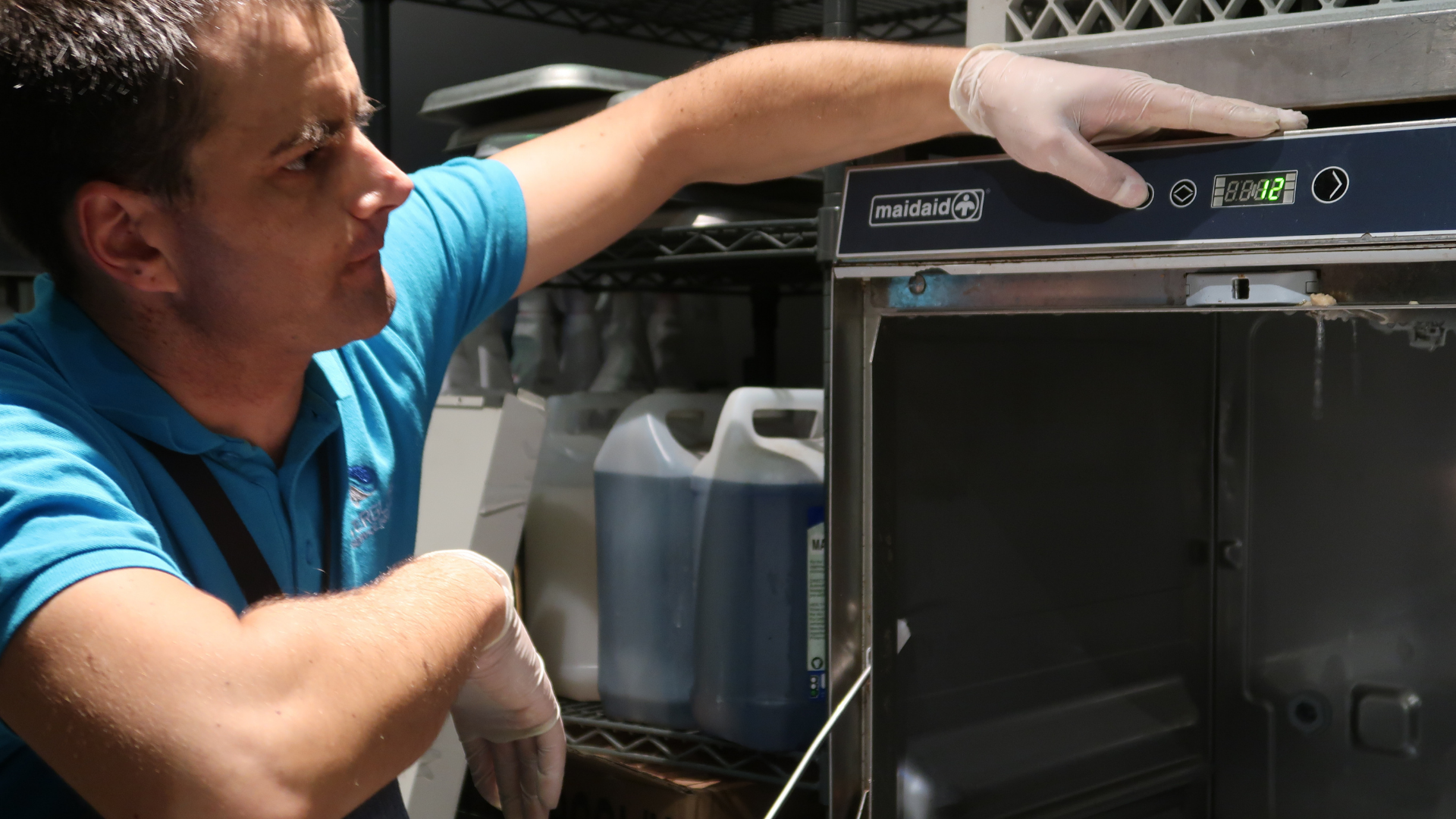 Solving things beyond expectations
We understand your equipment is business critical, and we know you don't have the time to manage it all. We'll be the one partner you can trust to take care of it, so you can take care of everything else.
Providing friendly plumbing services
We're a team of people who care about the catering, hospitality and restaurant industry. We go above and beyond to solve your commercial kitchen issues.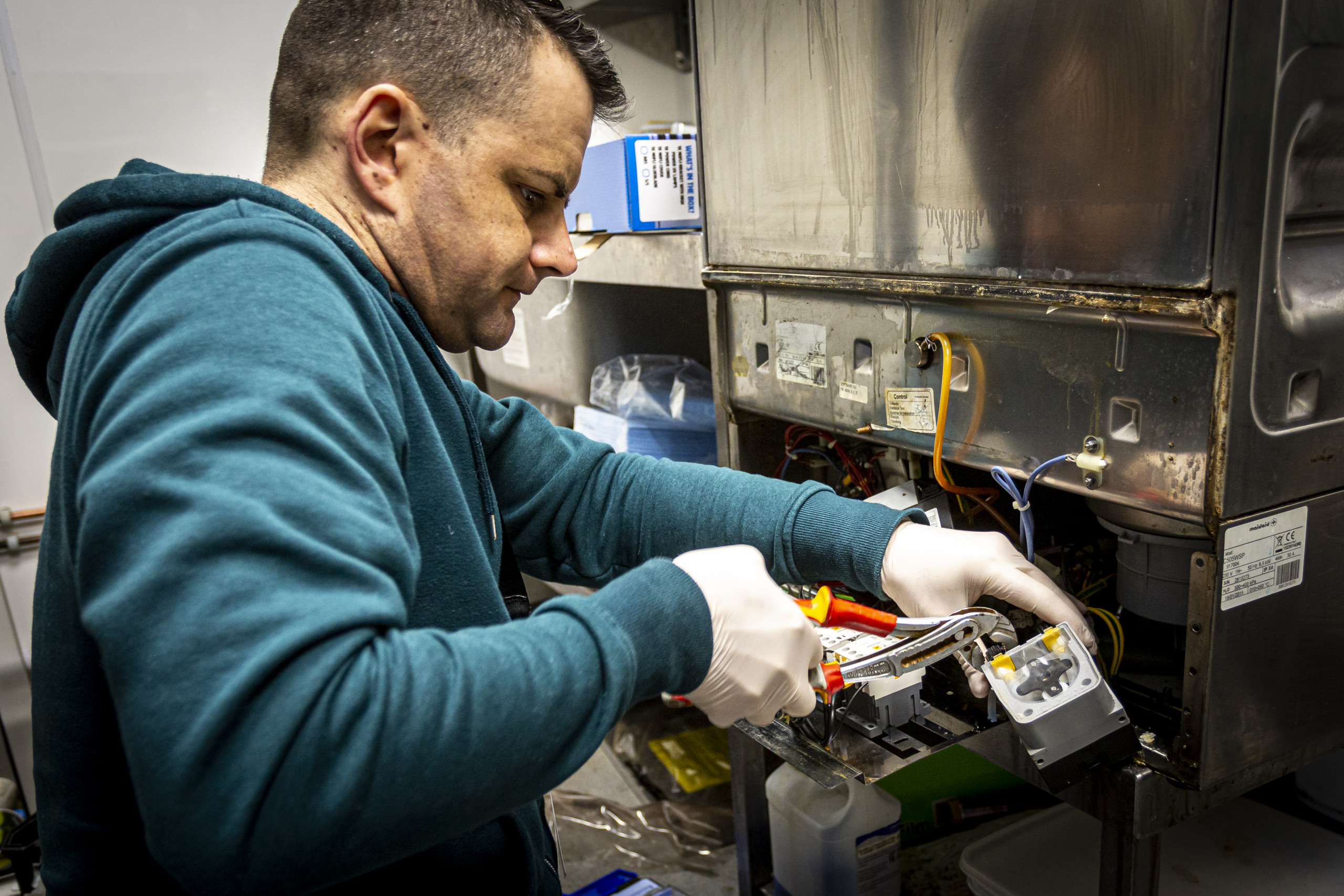 Showing our 4 to 5* star reviews…
I've personally been working with Caterglobe for 4 years and could not recommend them highly enough. They not only go out looking for the next innovative piece of equipment but understand our business so they know what to look for and what will work. This saves my team and I having to sort through multiple solutions. Nothing is ever an issue, no matter what the challenge they take it on board and either work out a solution themselves or find one in the marketplace. We're very lucky to have them work for us and it is a true partnership.
Frequently Asked Questions
Here are some answers that may help you save some time…