Planned Preventative Maintenance
Get your commercial catering equipment serviced regularly from a single trusted partner
Why is Planned Preventative Maintenance important?
Having unwanted kitchen breakdowns can cause massive loss of earnings for your business. With our planned preventative maintenance contracts, you can save your kitchen and your finances by having your equipment serviced regularly.
 There are several components that act as the backbone of your commercial kitchen. An actual kitchen is set up with the help of proper catering equipment. Ensuring that the distinct components are organized in a particular pattern is important as this will determine the performance and efficiency of your kitchen. Therefore, with our PPM, we can assist you in making the right decision to improve efficiency as well as saving money not having to worry about unexpected breakdowns and faults.
Commercial catering equipment plays an essential role in the success of your business. Considering the size and busyness of your restaurant, you need to fit equipment that can handle the commercial pressure of your business.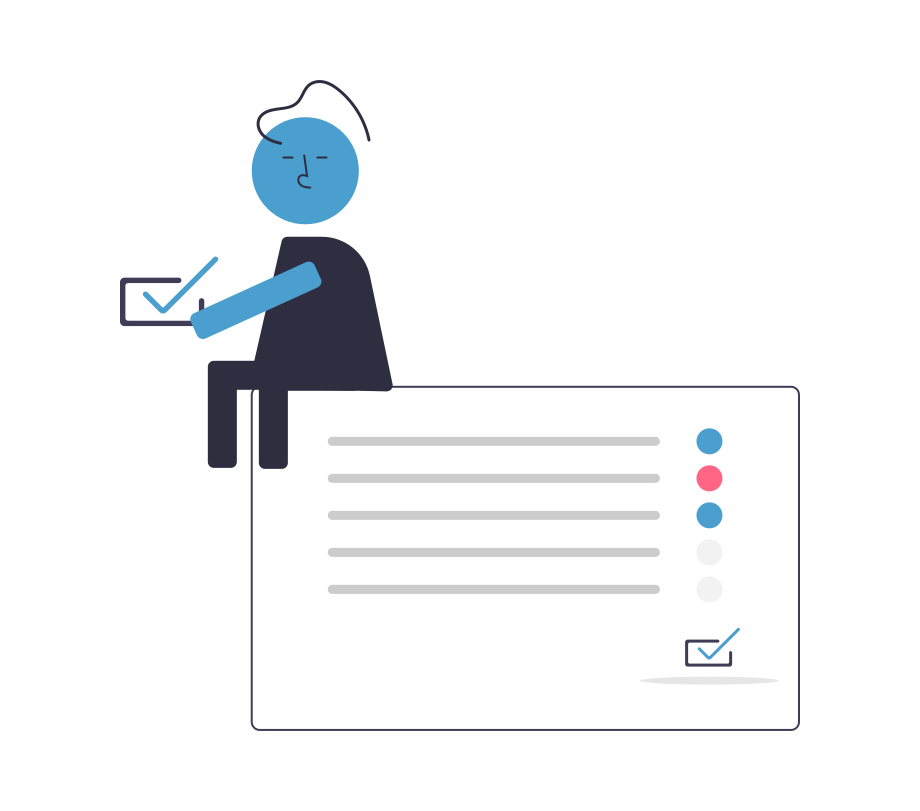 Reduce your costs
- Eliminate extra equipment costs
- Prevent loss of earnings
- Stop unexpected breakdown costs
More efficient workflow
- Utilise & uncover extra space
- Increased lifespan of equipment
- Increased confidence in the kitchen
Grow your business correctly
- Provide basic PPM training to staff
- Less risk
- Keep running your business without having to worry about breakdowns
Compliance & Standards
- Safer environment for staff
- Kitchen safety certifications

We understand that no kitchen is the same, so we offer a full range of pre-planned maintenance packages (PPM) to suit any type of commercial kitchen or budget from small independent restaurants to commercial catering. We offer kitchen equipment service and maintenance to an impressive array of dining establishments who continue to trust us to maintain their kitchen equipment. Our engineers will come out and regularly test and service your kitchen equipment and repair or replace any parts before they wear out or malfunction. This includes the servicing of ovens, refrigeration units and chillers, air conditioning units, ice machines, and all other commercial kitchen equipment.
Providing solutions to your catering business​
Have a problem with your kitchen? Don't hesitate to contact us and our friendly team will be right with you!
Frequently Asked Questions
Here are some answers that may help you save some time…